Almost four decades ago, Mr. Meir Mordechai founded Morel, inspired by his love of music and motivated by a dream—to create a loudspeaker that would capture the magic in music in the most natural way. Over the years, Morel has developed an enviable reputation for technological innovation and design excellence, consistently setting new standards for superb sound quality. The Morel brand (derived from Mordechai Electro-acoustics) has become an annual recipient of "Best of" awards for home and mobile sound reproduction.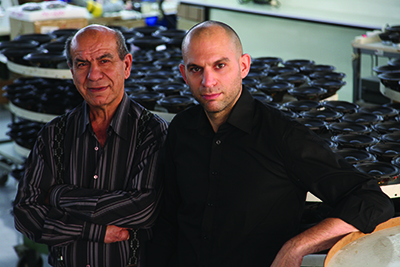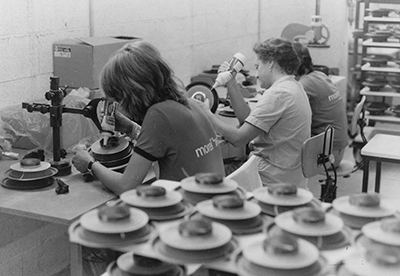 Morel's distinctive drivers, from tweeters and midranges to woofers are utilized in some of the most demanding, high-end products worldwide. Morel sound systems are sold in the home hi-fi, home theater, and mobile audio markets in more than 55 countries. By having design, R&D, and manufacturing all under one roof, Morel can maintain strict quality control through the entire process and deliver speakers of unprecedented audio reproduction capabilities.
The human touch
Producing loudspeakers that deliver the magic of music requires more than just advanced technology or the latest industrial manufacturing tools. Morel believes the human touch is an absolute necessity. Each Morel product is handcrafted and extensively tested under the most stringent conditions to meet the highest standards. The hard-earned personal knowledge and proprietary know-how of Morel's dedicated team, gained over nearly four decades of experimenting with sound, underpin all of its products.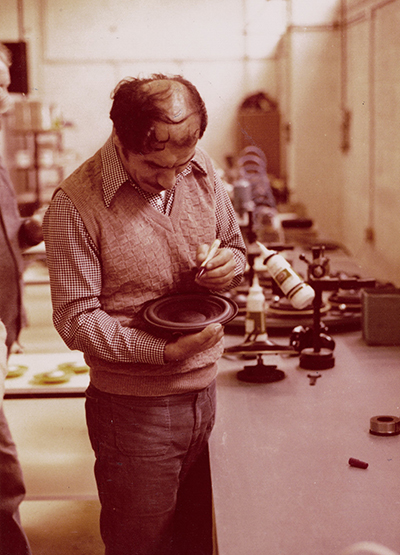 Elevating the home audio experience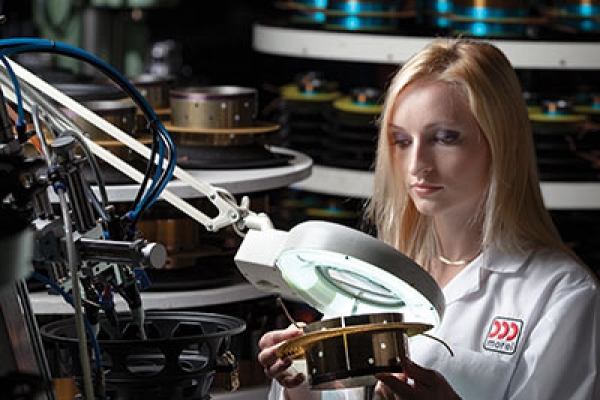 Every product in Morel's broad range of home audio systems embodies the company's philosophy, combining technological innovation, daring design, and superb sound. Morel speakers are made to artfully blend into the living space while standing out in terms of audio performance.
Better music while you drive
Morel's components and full systems are renowned for their accuracy and dynamic sound reproduction. Prominent in both the aftermarket and OEM side of the mobile hi-fi industry, Morel caters to every car audio need with unique technologies that overcome the acoustic limitations of the automotive environment. Simply because you're in an automobile doesn't mean you can't be in the sweet spot. Morel's speaker systems provide the excitement of "live" music even when you're behind the wheel.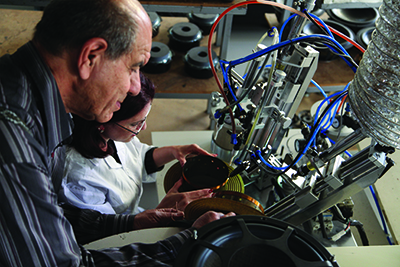 Morel: 40 years of sound innovation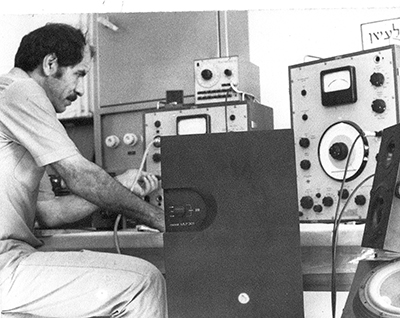 Morel continues to break new ground in sound reproduction. Leading industry associations and the media have recognized Morel's technology leadership and design innovation through numerous awards for its home and mobile audio systems.